Comrie Software Solutions, owned andoperated byBlaire Comrie. We are located in Edmonton Alberta Canada, Specializing in Custom Software, Custom Programming, Microsoft Access, ASP.Net, SQL Server, Database Administration, Website Design,Browser BasedApplications, WindowsProgramming.

Comrie Software Solutions
Edmonton, Alberta, Canada
Phone: 1.780.499.5212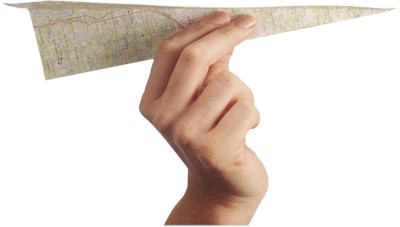 Thank you for taking the time to view our Website, we look forward to hearing from you.